El Gouna International Model United Nations
February 20-24, 2024
Campus El Gouna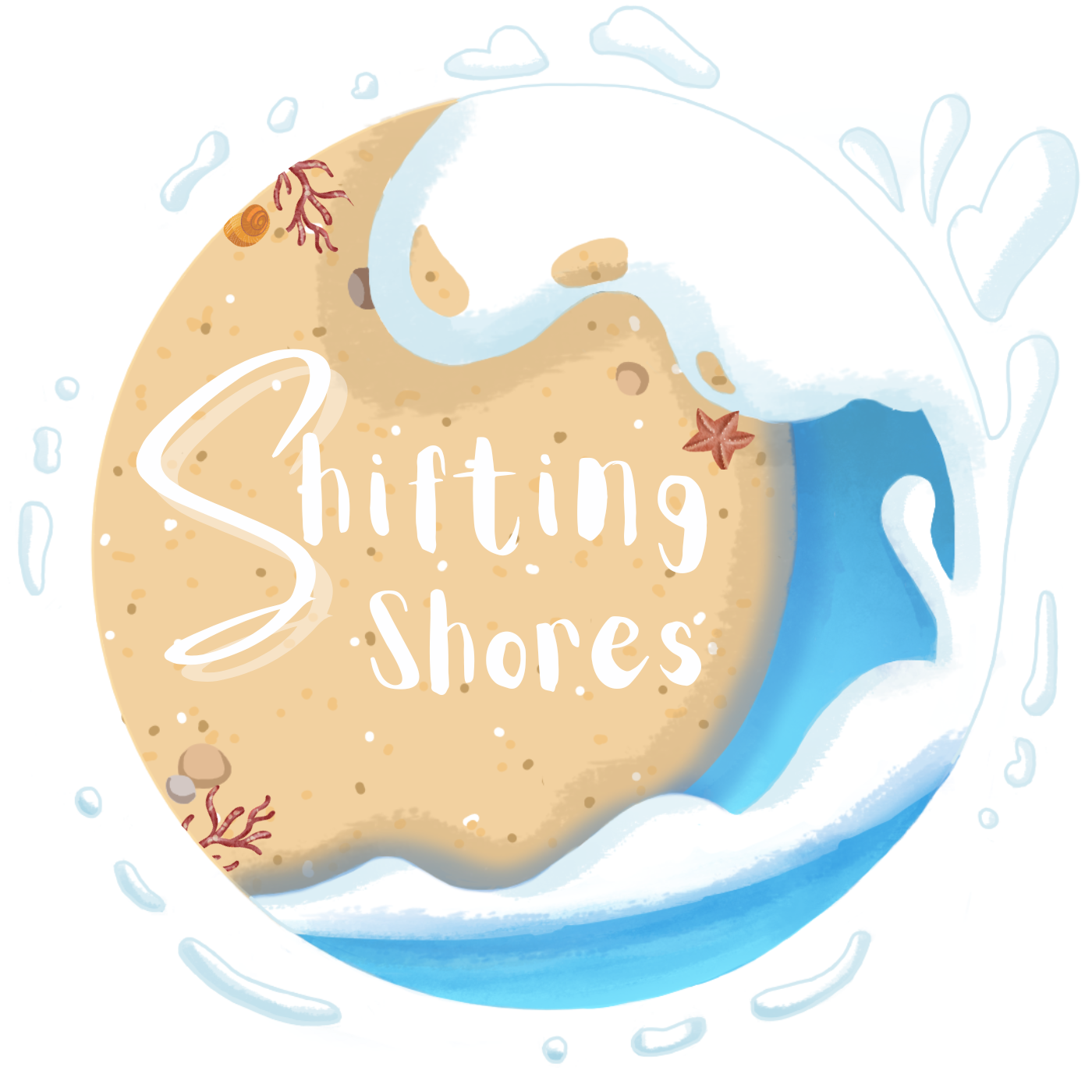 The El Gouna International Model United Nations (EGIMUN) conference is a middle and high school level simulation of the United Nations, hosted in El Gouna, which serves to provide the leaders of tomorrow with a first-class opportunity to debate and search for answers to the problems of our generation as a means of developing their interpersonal and intrapersonal skills. EGIMUN is an El Gouna event, and with the complete support and cooperation with the El Gouna and Orascom administration, the conference seeks to change the MUN landscape and positively impact youth.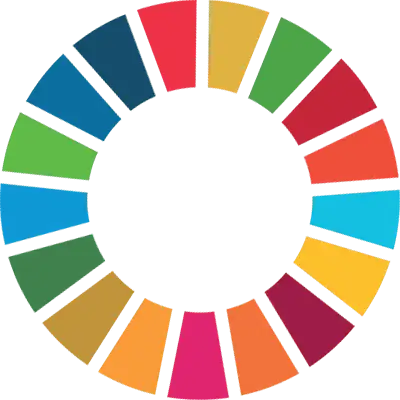 Model UN, Reinvented: 
The Turn of the Tide
An unprecedented opportunity, EGIMUN enters the Model UN arena with reinvented General Assemblies and the one-of-a-kind Special Conference on Domestic Affairs (SCDA) in a unique coastal atmosphere. To put it simply, it's the Turn of the Tide. 
Committee Speakers & SDG Workshops
To allow delegates to perceive the reality of the issues discussed, EGIMUN 2024 features expert speakers on each committee's topics, as well as workshops on an array of topics related to the Sustainable Development Goals.
The Service Element
For a truly immersive experience, EGIMUN includes hands-on service activities for all delegates, in addition to the MUN Impact Zone, where local NGOs showcase their work and any opportunities they may have for conference attendees.
Inside the EGIMUN Experience