About Youth Advocacy Committee (YAC)
The Youth Advocacy Committee (YAC) is EGIMUN's newest addition to place youth issues at the core of the conference. Advocates will collaboratively work towards issues at the heart of youth engagement and inclusion.
Rules of Procedure
Advocates in YAC will be representing themselves based on their own opinions and perspectives and will be debating resolutions on the Issues on the Agenda. For more detailed rules of procedure, click here.
Issues on the Agenda
Click on the issue for the issue report.
1. Empowering youth to actively take roles in global efforts to prepare for and respond to health crises
2. Setting a framework for youth-driven initiatives aimed at the prevention and remediation of drug addiction.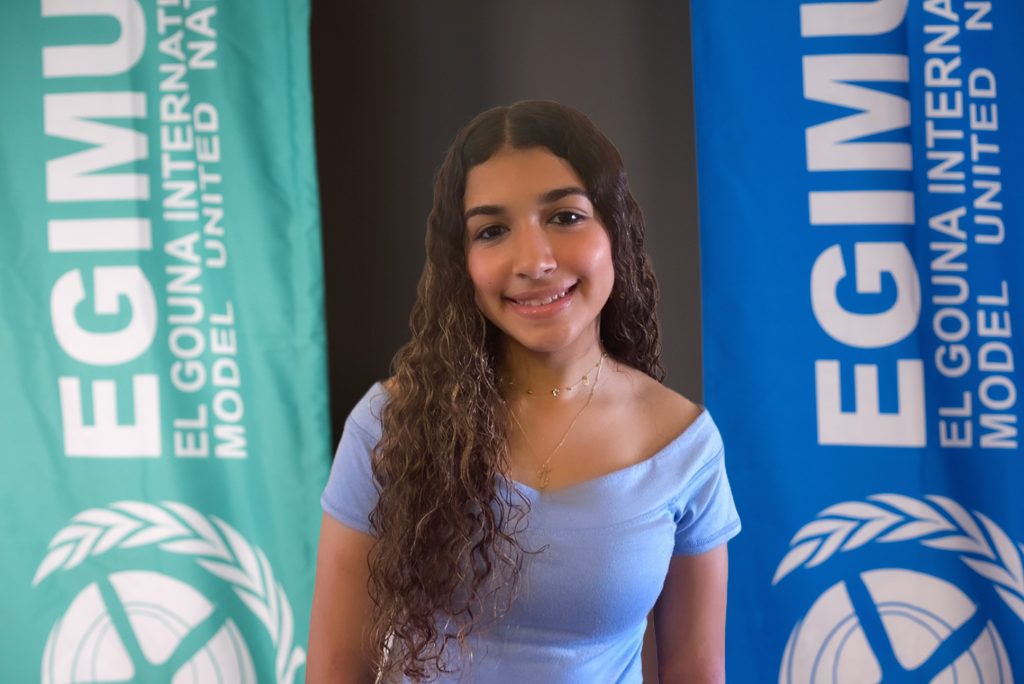 Tia Helmy
YAC President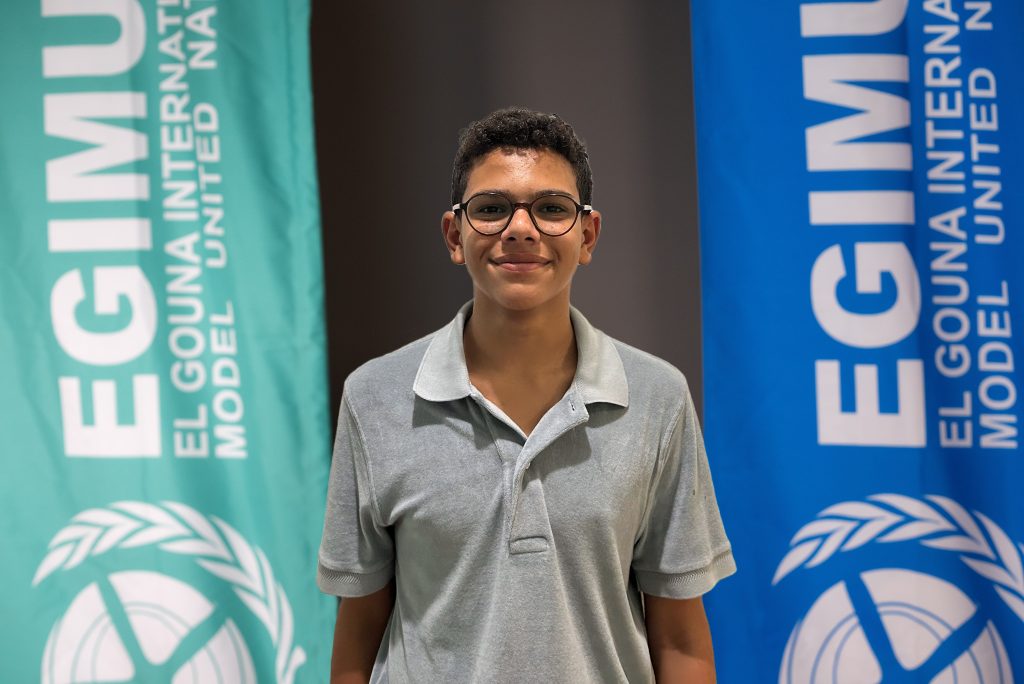 Sherif El Mankabady
YAC Assistant President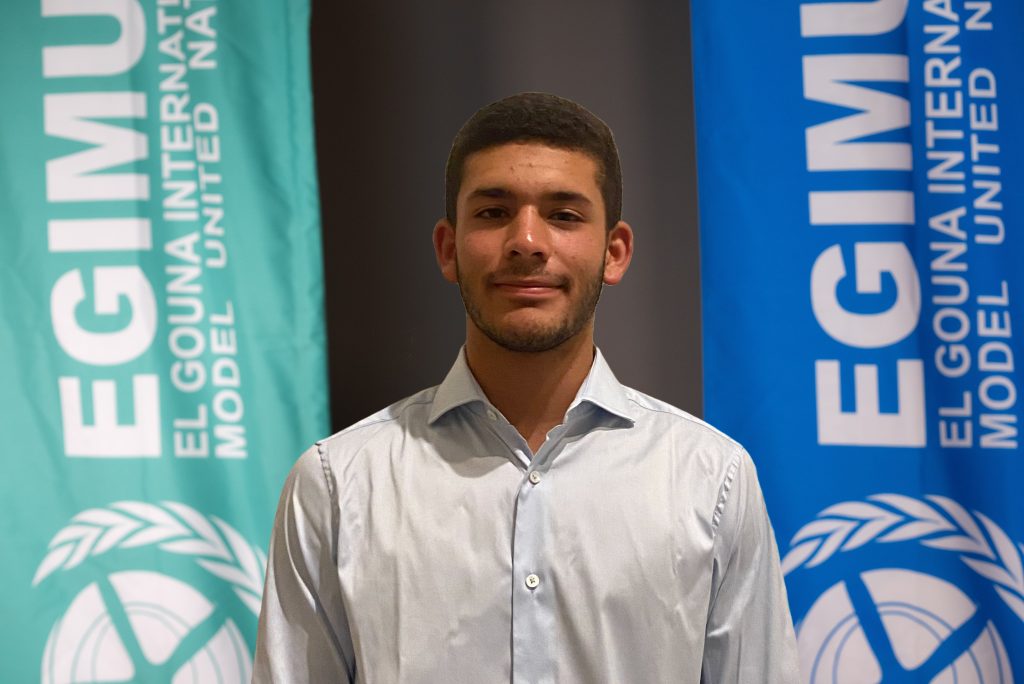 Taymour Rabie
YAC Assistant President