EGIMUN collaborated with the United Nations to host Mr. Mohamed Elkoossy, Deputy Director of the UN Information Center in Cairo, as Keynote Speaker. The conference included a UN panel featuring Mr. Mohamed, Habiba Marzouk, UNICEF Ambassador and Marwa El-Menshawy, Climate Change Youth Advocate. Panelists discussed matters ranging from sustainability to their diplomatic journeys.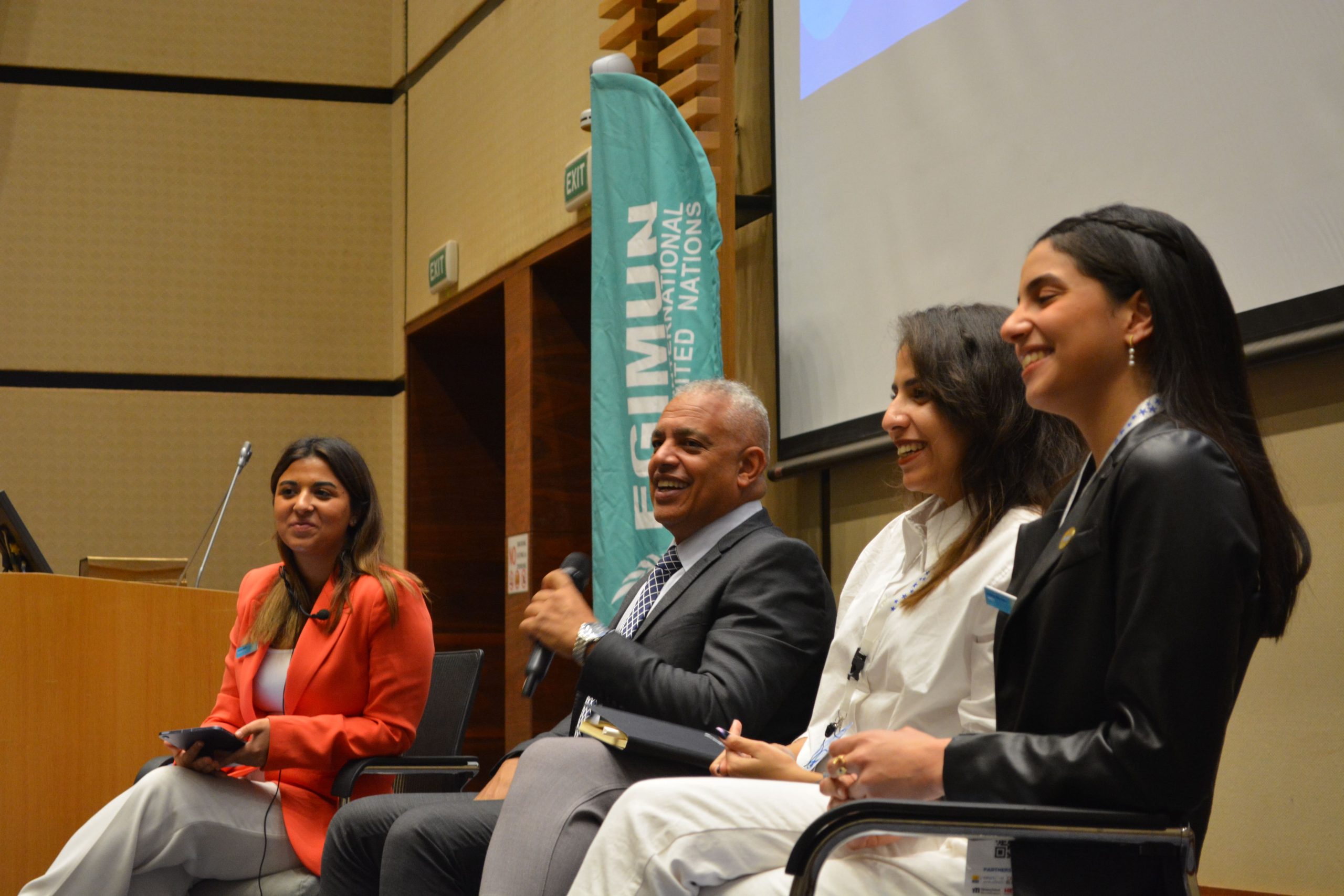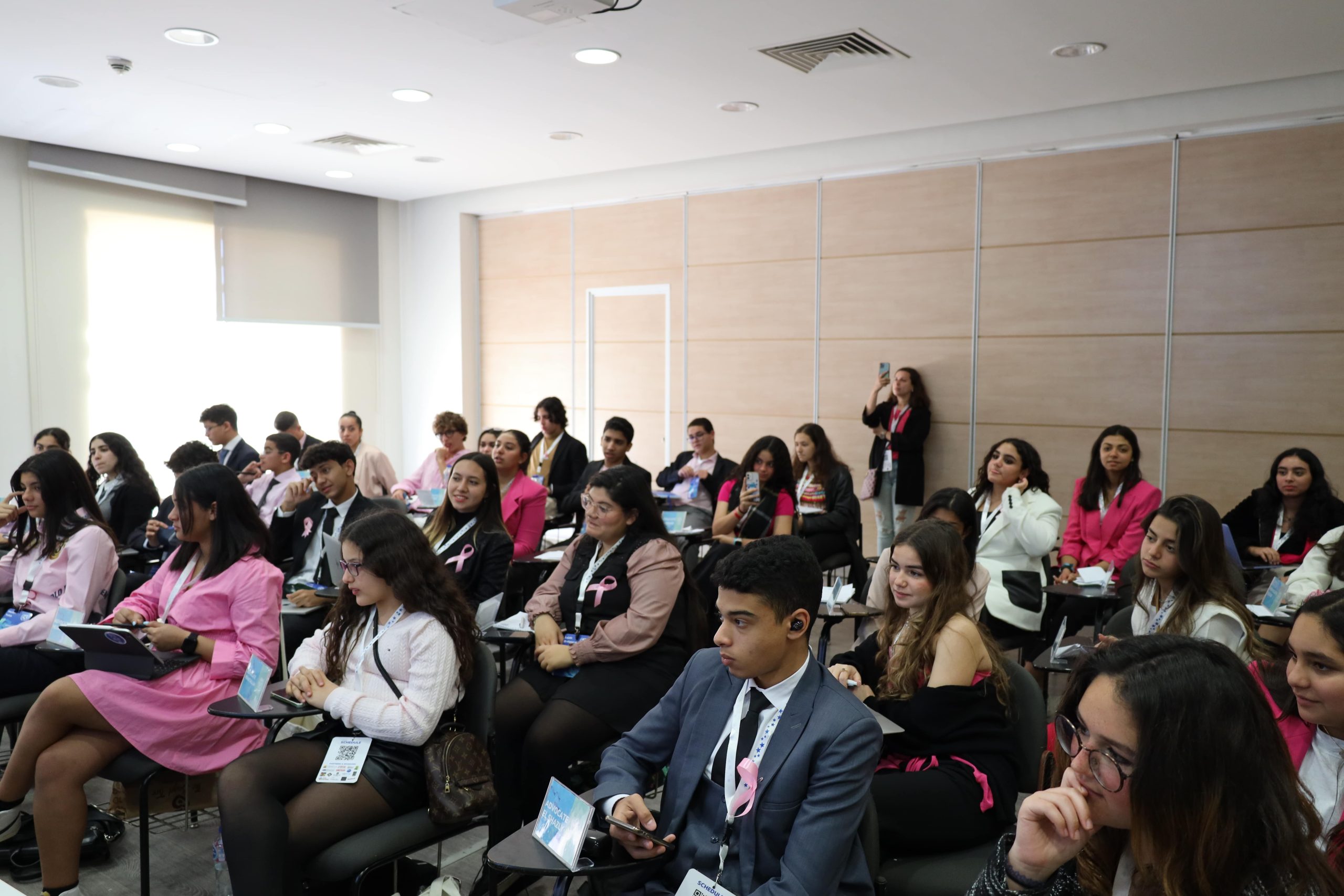 The conference included various service elements, including a beach clean-up in Hurghada, an MUN Impact Zone and workshops led by Baheya Foundation, the Egyptian Food Bank, Manara School, and Yalla Volunteer. On Wednesday, all conference participants wore pink in support of breast cancer awareness. The conference's Impact Project also fundraised and donated to Baheya Hospital for breast cancer treatment. In addition, all delegate award winners received internships including at Energya Elsewedy Helal, Educate Me and VeryNile.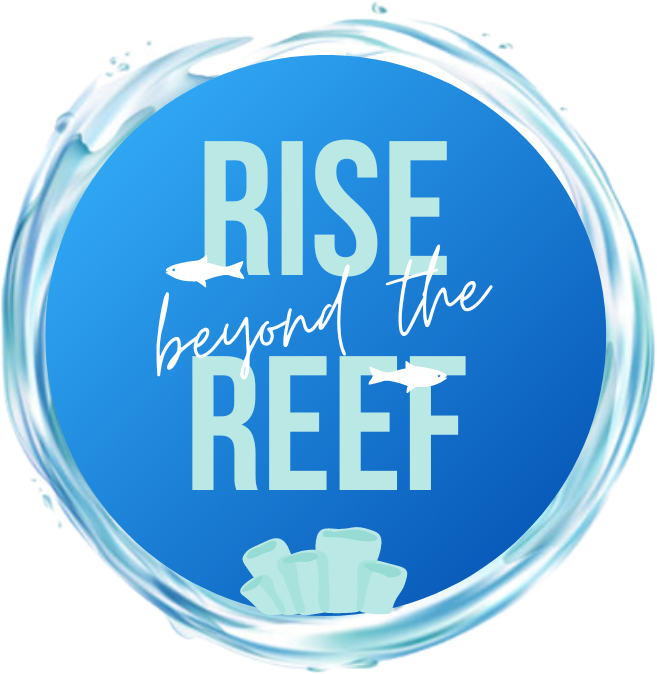 EGIMUN was honored to have Dr. Sahar Nasr, former Minister of Investment and International Cooperation of Egypt, as Keynote Speaker. The conference also invited Lisa Martin, Founder and Executive Director of MUN Impact, and several noteworthy committee speakers such as Mostafa Habib, Co-Founder of VeryNile, Laurent De Boeck, Chief of Mission of IOM to Egypt, and Amr Sheta, Vice President of Sales at Ghabbour Auto.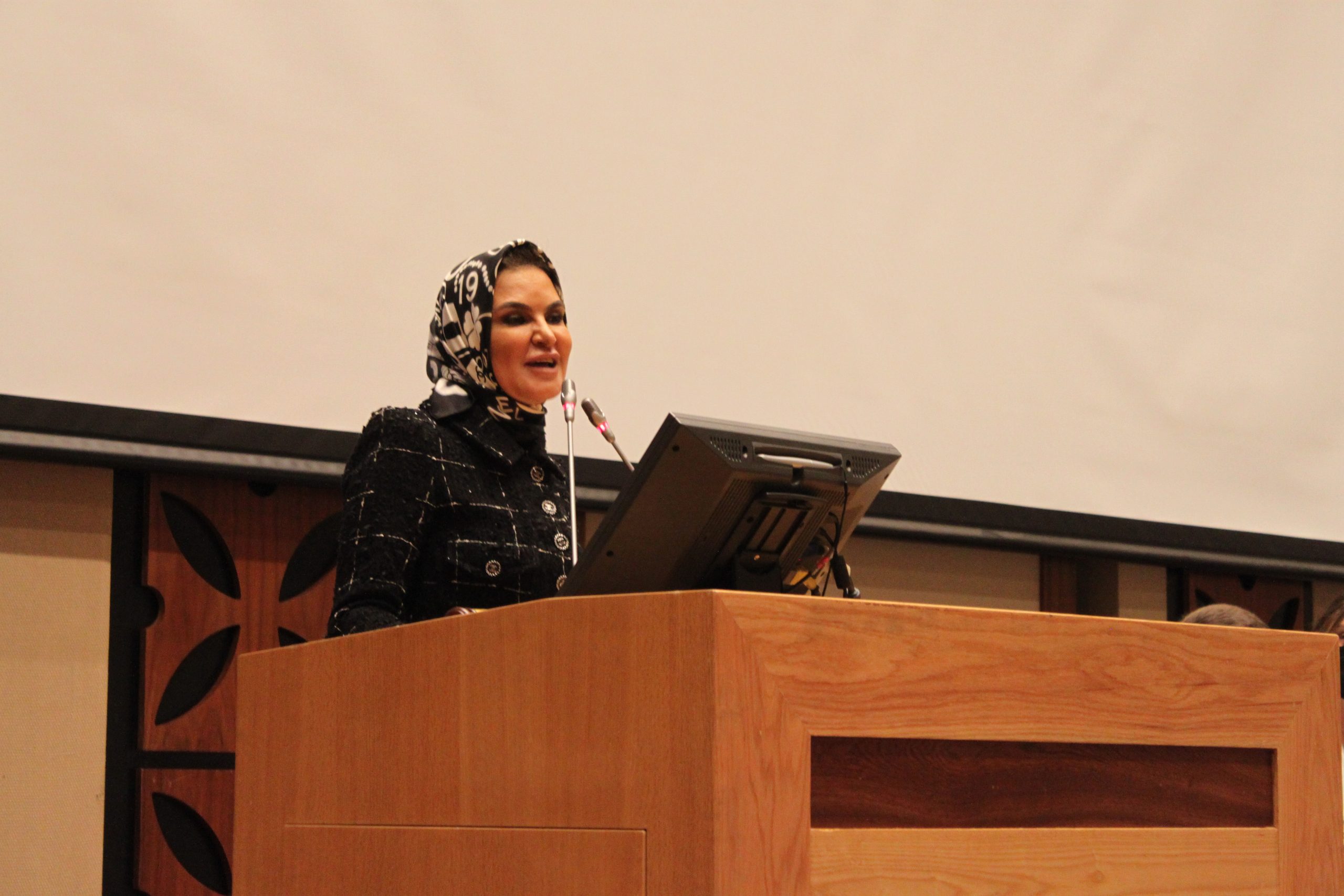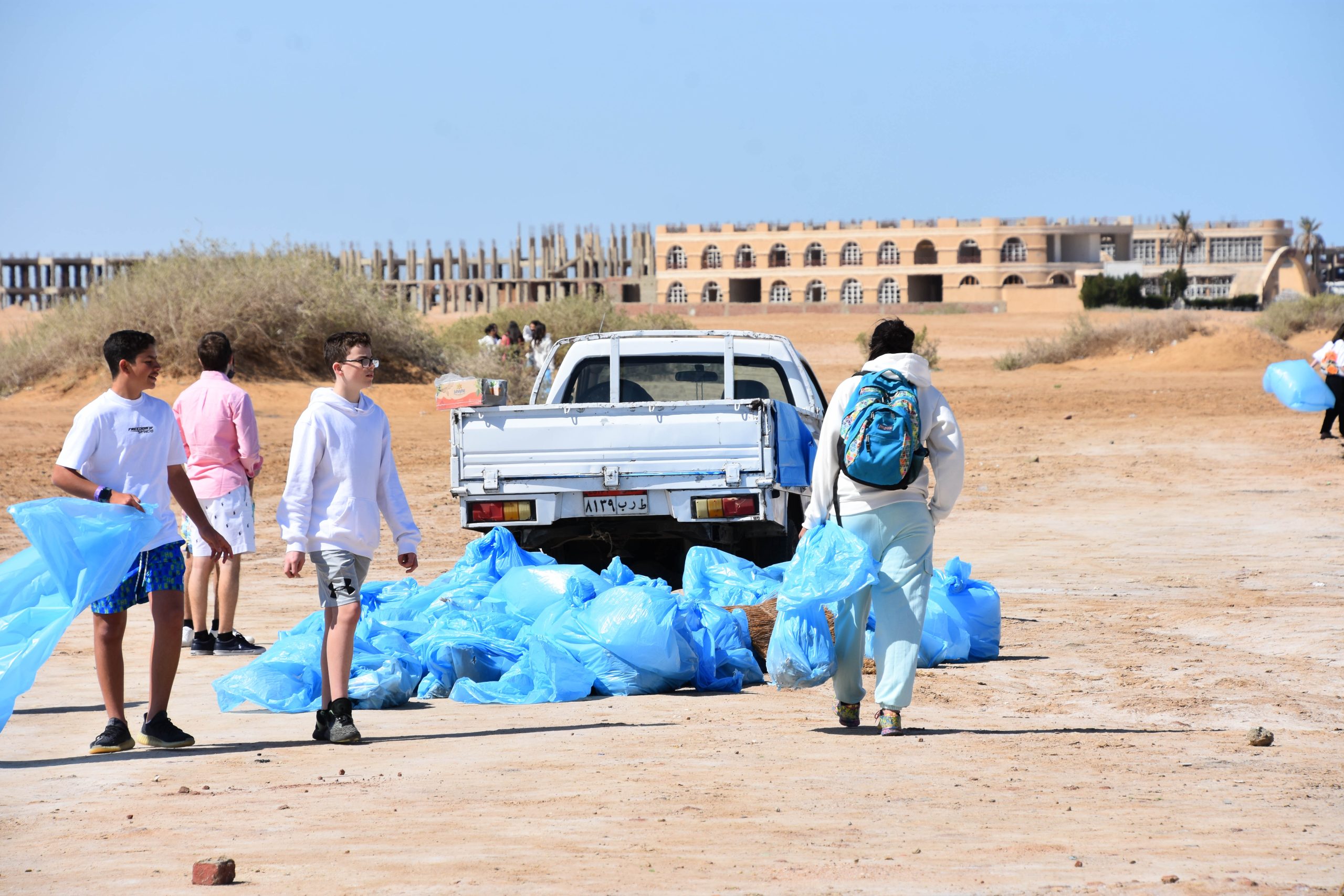 Aside from debate, the conference included multiple activities such as as the beachside activities where delegates engaged in sports and friendly competitions. The conference also organised its annual beach clean-up on the shores of Hurghada, in collaboration with HEPCA. For the Impact Zone, EGIMUN invited Edulinx Education, Threads of Hope, and VeryNile. The Impact Project also helped fundraise for VeryNile's initiative to clean the Nile.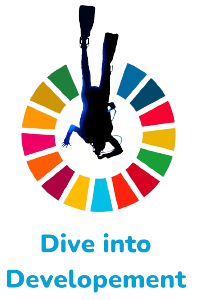 EGIMUN was honored to have Dr. Ziad Bahaa-Eldin, a current lawyer and former Deputy Prime Minister, as Keynote Speaker. The conference also invited several committee speakers including Shady Khalil, Co-Founder of Greenish, Christine Safwat, Executive Director of Educate Me Foundation among other notable speakers. Beyond the committee room, delegates also participated in a beach cleanup in Hurghada with HEPCA, to make an impact on the community.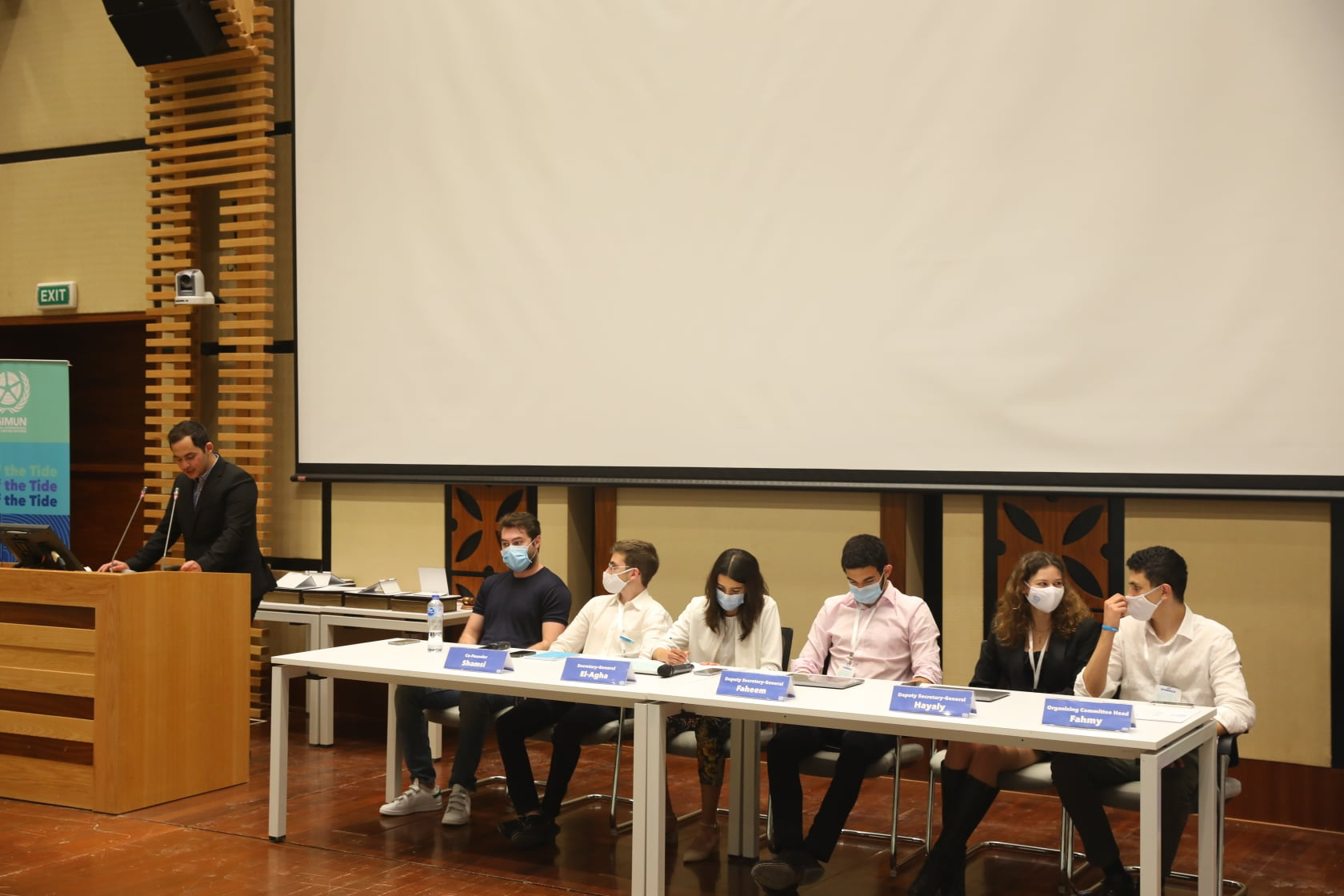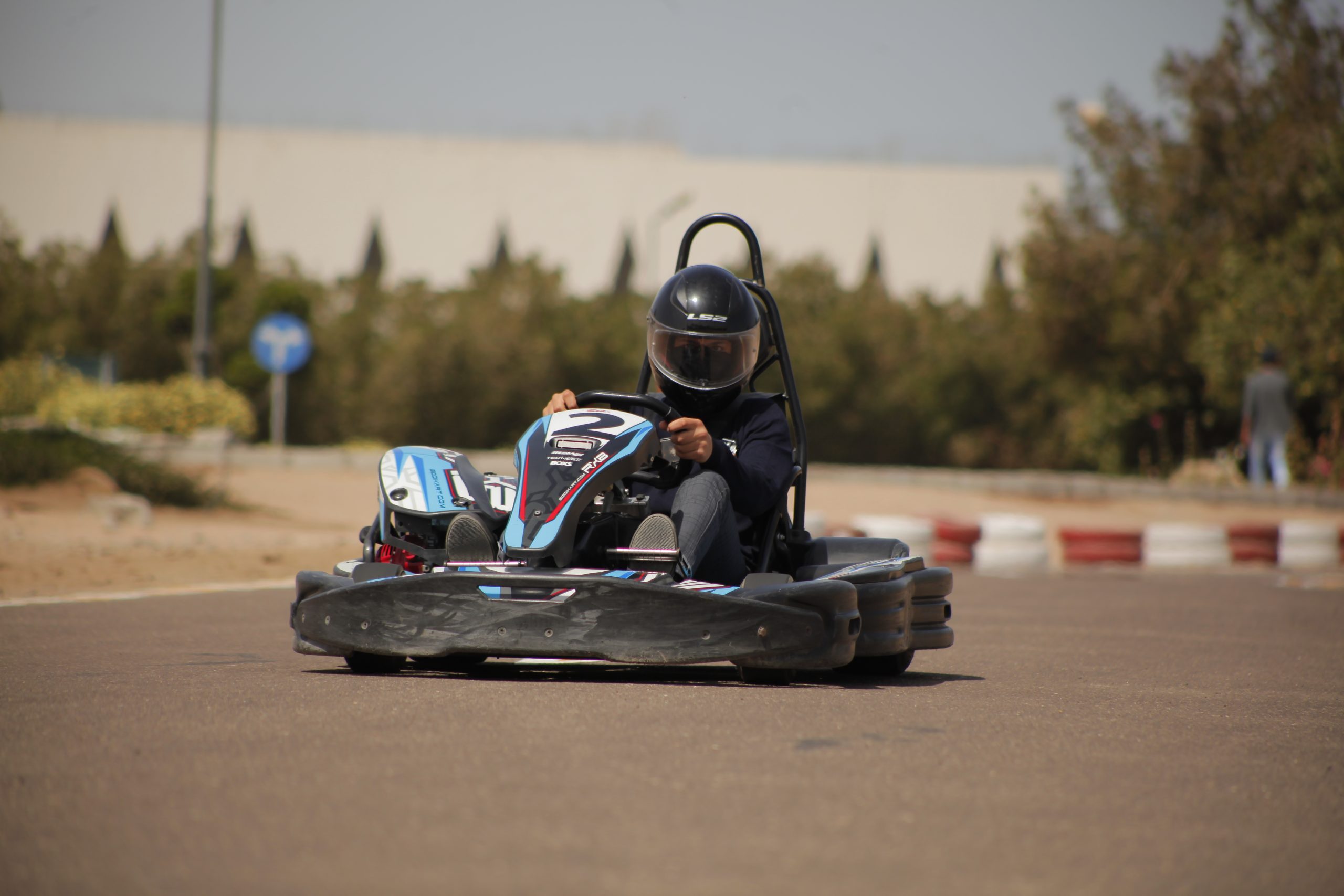 In collaboration with Educate Me Foundation, Edulinx Education, and Injaz Egypt, EGIMUN presented an MUN Impact Zone promoting sustainability, where participants got the chance to learn about local NGOs, their work within the community, and volunteering opportunities. In addition to the MUN Impact Zone, delegates gained a plethora of leadership skills during the Leadership Lab workshop conducted by Injaz Egypt. EGIMUN also organised a go-karting experience for Junior Assembly delegates.