The El Gouna International Model United Nations (EGIMUN) conference is a middle and high school level simulation of the United Nations, hosted in El Gouna, which serves to provide the leaders of tomorrow with a first-class opportunity to debate and search for answers to the problems of our generation as a means of developing their interpersonal and intrapersonal skills. EGIMUN is an El Gouna event, and with the complete support and cooperation with the El Gouna and Orascom administration, the conference seeks to change the MUN landscape and positively impact Egyptian youth. 
Mission
EGIMUN strives to empower the youth of today by allowing them a platform for collaborative, solution-oriented debate, addressing the world's most pressing issues and providing them with the tools and worldview that enable them to lead tomorrow's world with passion and integrity. 
Vision
EGIMUN hopes to develop into the leading regional conference that offers youth with a platform to discuss and resolve the pressing issues of today's world, while providing them with an unprecedented MUN experience.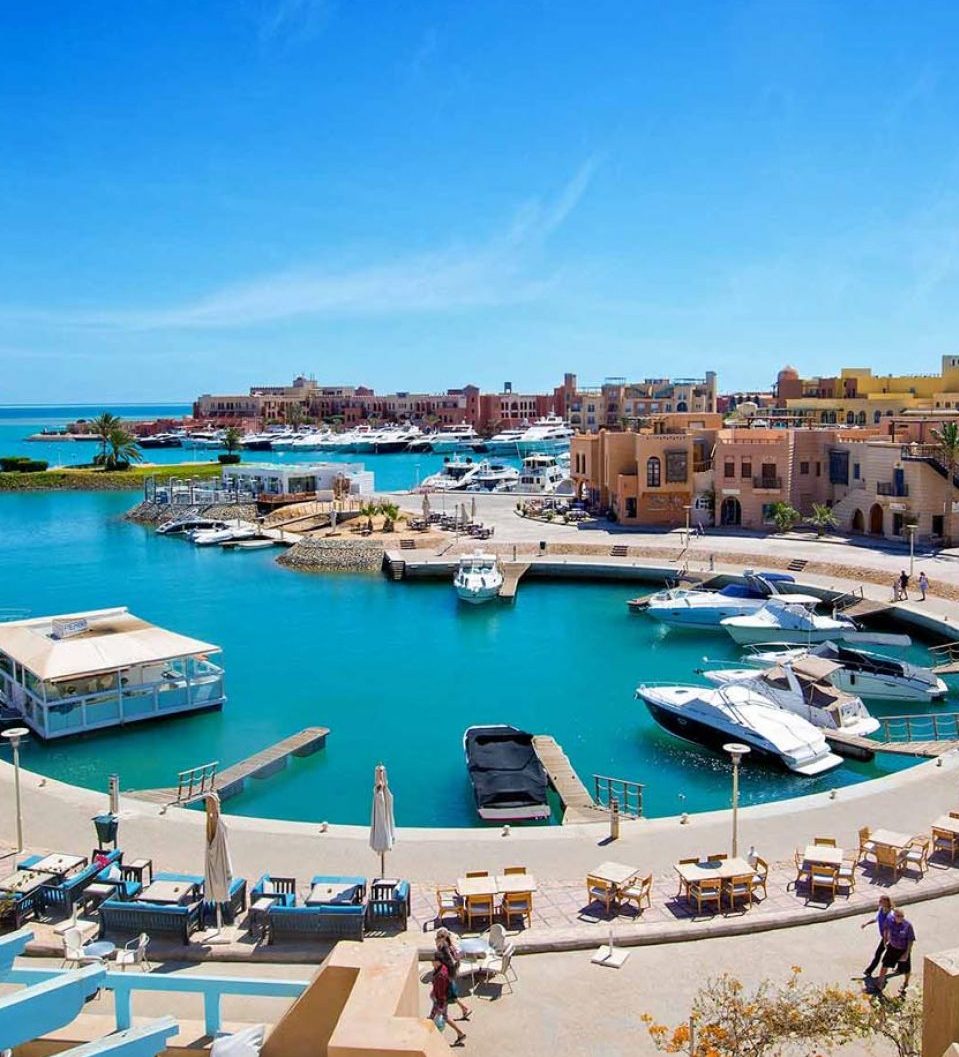 El Gouna is a modern resort town on Egypt's Red Sea, near Hurghada. It was founded in 1989 by Samih Sawiris and developed by Orascom Hotels and Development. It is built around lagoons and waterways, ensuring there are plenty of beaches and that many places have views of the water. Boasting 16 hotels, an 18-hole golf course, plenty of villas, entertainment, boutique shopping, and restaurants, it's about as far removed from Egypt's usual chaotic hustle as you can get.
El Gouna's reputation and atmosphere provide a unique experience that cannot be found elsewhere. The town has distinguished itself as well-suited for local and international events and competitions, having held the El Gouna Film Festival, El Gouna International Squash Open, El Gouna Beach Polo, among others. El Gouna has also established itself as an environmentally-friendly town, with it being the first in Africa and the Arab Region to receive the Global Green Award in August 2014.